ABOUT US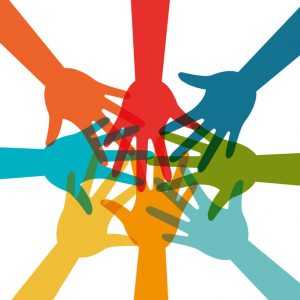 Quality housing is the foundation of our civilization. Learn your housing rights, responsibilities and opportunities, and become part of the solution. TOLA simplifies housing information into brief engaging content including videos and games. To learn more, check our references, or visit the various housing agencies in your area. Document housing conditions and increase accountability with our app. Better Housing Standards start with you!
TOLA advertises & promotes better housing standards. We use proven educational techniques to enable Tenants, Owners & Landlords to improve their housing standards. We enhance access to existing agencies & resources to help you improve your community.
Our interactive programming allows users to watch, read & hear our information in many languages for the most common housing issues. Educating home owners, landlords & tenants on how to maintain a good home & community; will improve housing conditions.
By promoting housing rights, responsibilities & opportunities; we can take advantage of our communities' resources & implement better housing standards.

ABOUT THE FOUNDER
For Ayat improving housing quality is personal. His family was displaced by hurricane Hugo. Afterwards they moved constantly, living with friends and family in overcrowded and often substandard conditions. Eventually they found stable housing in a community with great schools.
Ayat has his Bachelors in Sociology with a concentration in Urban Sociology & an Associates in Business Administration. In 2006, he graduated from Canisius High school. In 2007 he purchased his first rental property, and developed his rental portfolio.
His first investment prompted Ayat to develop himself as a realtor and property manager. After continually witnessing peoples poor living conditions, he began working on a way to improve housing quality. Real change starts at the individual level, it requires everyone to become part of the solution. At TOLA we believe Better Housing Standards start with you!

Ayat Nieves
Owner /  Founder
Local Housing Agencies
coming soon…
Consultations and Collaborations
coming soon…